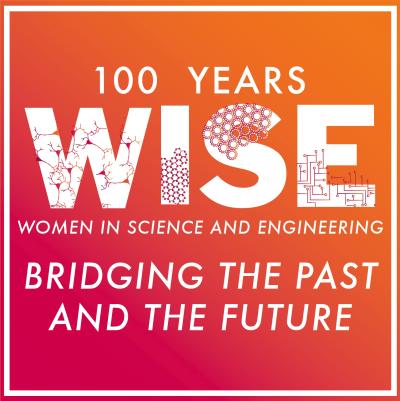 In honour of its milestone anniversary, The University of British Columbia (UBC) and the UBC National Core for Neuroethics are hosting a community event celebrating 100 years of women in science and engineering (WISE), with a focus on bridging past and future. The "100 Years WISE" all-ages public event provides an opportunity for the local and international academic and public community to engage in powerful dialogue around empowered leadership, diversity and what to expect in the next 100 years.
Currently in its 20th year, Tourism Vancouver's Be a Host program has seen over 1,200 local hosts bring their meetings, conferences, congresses and symposiums to Vancouver. We're proud to have supported some of Canada's most influential researchers, industry leaders and innovative thinkers in bringing their colleagues to meet in our city while shining the spotlight on locally-led research and academic advancements.
Many of these local experts are alumni from UBC, and we are honoured to share this special anniversary with them as their program heads into its 100th year. A pillar in our academic community and one that has supported a century of global citizenship, sustainability and research excellence, UBC is a key contributor to the Vancouver knowledge economy. 
Admission to 100 Years WISE is free and open to the public, but tickets are required for admission. Interested? Get your tickets here.
Event Date: March 9, 2016
Event Time: 7:00 p.m. – 9:00 p.m.
Event Location: Chan Centre for Performing Arts
Event Hashtag: #UBC100WISE