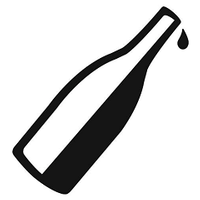 Top Drop Vancouver is back on September 10th for their second annual tasting event in support of the BC Hospitality Foundation, Tourism Vancouver's official Charitable Partner.
The event kicks off with the Top Drop Dinner Series featuring four intimate dinners at Cinara, Edible Canada, Wildebeest, and Alta Bistro in Whistler.
The main tasting event is held at the Roundhouse Community Arts & Recreation Centre and will showcase sustainably farmed, terroir-focused, and low-yield products from over thirty wineries, four cideries and five craft breweries, spanning from Sicily to British Columbia. To learn more about Top Drop Vancouver and to buy tickets, visit their website.