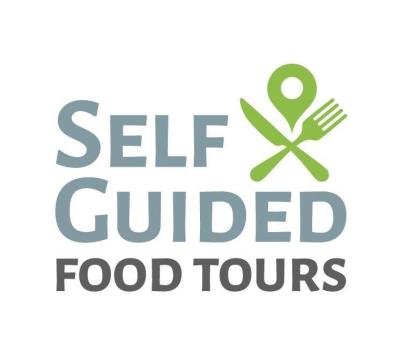 Ever wonder where celebrity chef Vikram Vij likes to eat in White Rock? Or where blogger extraordinaire Rebecca Bollwitt dines in the West End? Or where a local foodie would go to eat in Railtown? Self-Guided Food Tours is a new company in Vancouver launching a series of online food tours where guests explore the city's culinary scene using only their phone and sense of adventure.
"People love doing food tours but often don't have the time or desire to be a part of an organized guided group which is why we decided to launch an online version of our food tours" said Bonnie Todd, owner and creator of Self-Guided Food Tours. "We thought it would be fun to partner with some local celebrities to find out where they like to go and eat so we reached out to Vikram and Rebecca for their foodie knowledge" said Todd.
The tours cost $7 and after payment users are sent a link that opens the full tour which includes an interactive map, insider tips, points of interest, history and stories, and of course foodie recommendations. The cost of the food samples is not included in the $7 purchase however the full paid tour does include amazing discounts at the recommended food stops.  The link lasts for 7 days before it expires and users will lose access. $1 from each tour purchase will be donated to a local charity.
Bonnie started Off The Eaten Track in 2012, a guided food tour company now based in Victoria. "Most visitors to Vancouver want to experience local restaurants but trying to find the smaller hidden gems can be difficult and most people don't want to wade through multiple peer review sites to see if they are worth the visit. Our self guided tours are an easy online guide for awesome foodie recommendations as well as history, unique points of interest, and cool facts about the neighbourhood" said Todd.
The tours are now live and available for download at www.selfguidedfoodtours.ca. The Rebecca Bollwitt West End Hidden Gem tour is free and available for anyone to try.