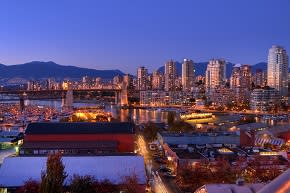 Air infiltration wears many masks. It can be cold air in the winter or hot air in the summer. It can be driven by wind, temperature differences, or by pressure differences created by poorly balanced HVAC appliances. Air infiltration can affect your business by allowing an uncontrolled flow into your hotel through unintentional gaps and cracks in the building envelope. Or, it can leak from the seams and joints of ventilation, heating and air conditioning circulation ducts. Air infiltration is not a pretty thing.
So why is this a priority for your hotel, restaurant, or other facility? Because air infiltration affects guest comfort from drafts, increased noise or even moisture.  Uncontrolled infiltration can allow more dust, pollen, vehicle exhaust and insects into the building. And a poorly sealed building loses a significant amount of conditioned air, which can lead to significant costs.
To start the battle against air infiltration, look at your doors and windows as they could account for up to 20 percent of heating and cooling costs for the building. Seals, gaskets and weather stripping wear out, and should therefore be inspected regularly. For front doors that are open very frequently, you might consider installing an air curtain.
Some additional tools to assess whether air infiltration is an issue in your building include smoke pencils and thermal imaging. Still unsure: Contact Tourism Vancouver's Energy Specialist Gwendal Castellan to arrange a site visit.