Thank you to all the 120 volunteers from the tourism industry that came out for the launch of Keep Vancouver Spectacular on April 27th, 2018. We had a beautiful day with most of the Downtown Peninsula streets cleaned up.
At the launch, the City of Vancouver revealed the renamed civic initiative to "Neighbourhood Cleanup Party".
May is designed as Neighbourhood Cleanup month in Vancouver, however, the Neighbourhood Cleanup Program now supports cleanups year round.
For more information on the program or to sign up for a cleanup or to find an upcoming cleanup to join, visit:  vancouver.ca/cleanup.
We hope that the program will continue to engage over 20,000 Vancouverites who take pride in our city and pitch in to keep it clean.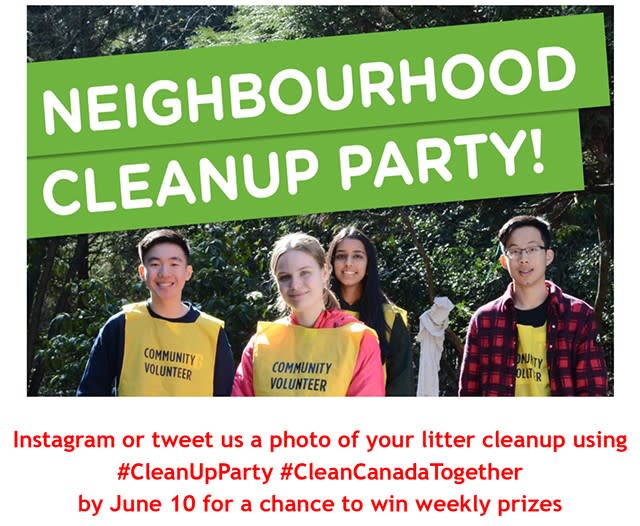 If you don't have Twitter or Instagram, please forward your photo by email to cleanup@vancouver.ca and we will post them for you.