We recently hosted Canadian clients on a fam of Vancouver with an extension to the Wickaninnish Inn in Tofino. We visited convention hotels, group venues, and experienced a few select activities that groups can enjoy while meeting in Vancouver. Many of our clients knew Vancouver and had done business here, but they were still amazed by what they learned and left inspired to communicate their experiences to their colleague and clients. We partnered with The Wickaninnish Inn to showcase more of what BC can offer and successfully dazzled our clients with more West Coast beauty.
1. From Toronto to fresh and green Vancouver in a few hours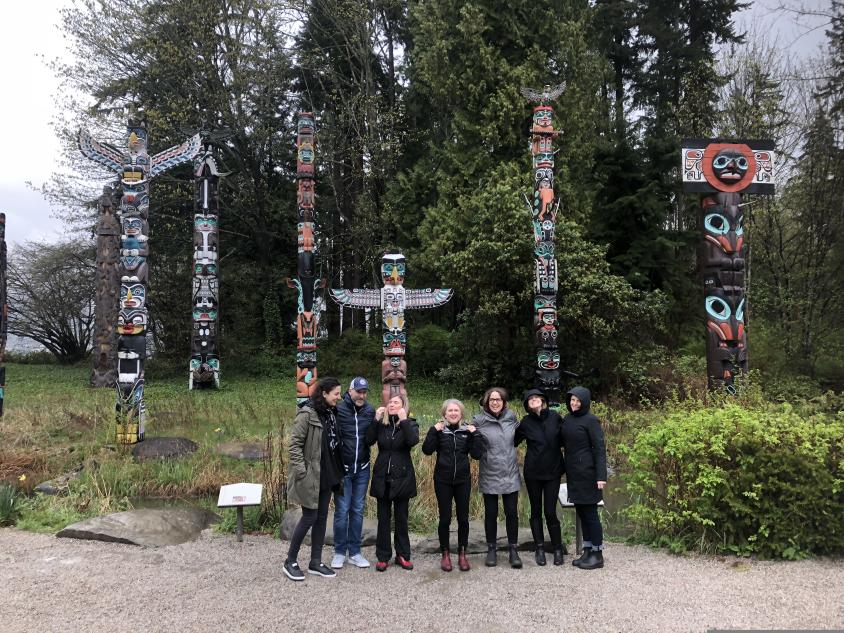 2. Calming our minds with a little forest bathing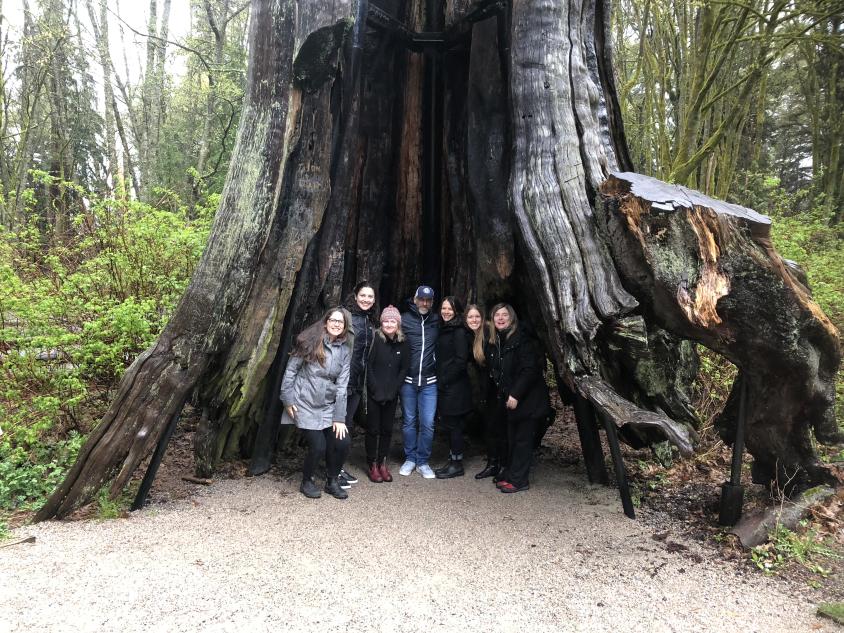 3. City touring seriously elevated
4. Views and more views everywhere you look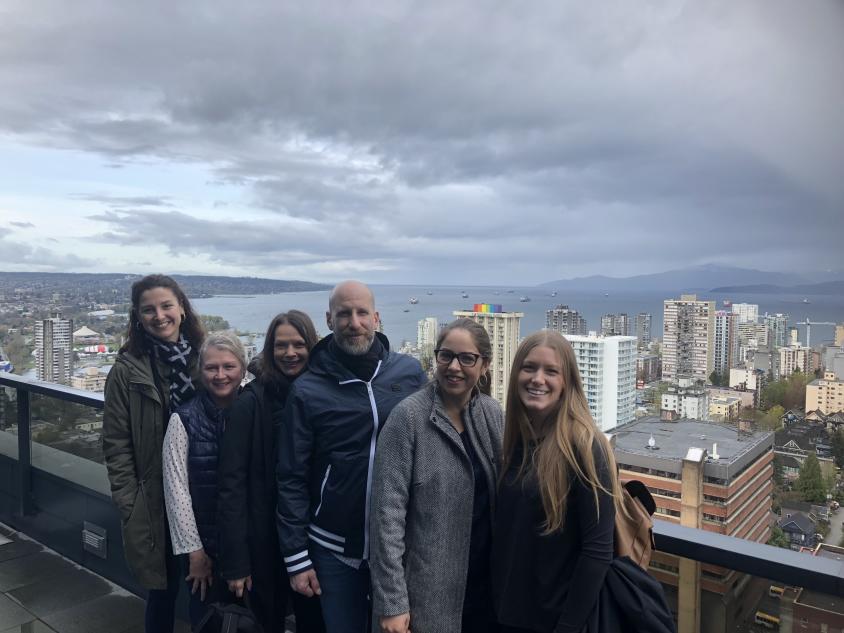 5. Sneaky afternoon ski ("no problem, you can easily fit in skiing and ziplining during our few hours of free time" says Heather from Tourism Vancouver.  "Whaaaaaat????  Seriously????" say Christine and Catherine.  Happy ski bunnies.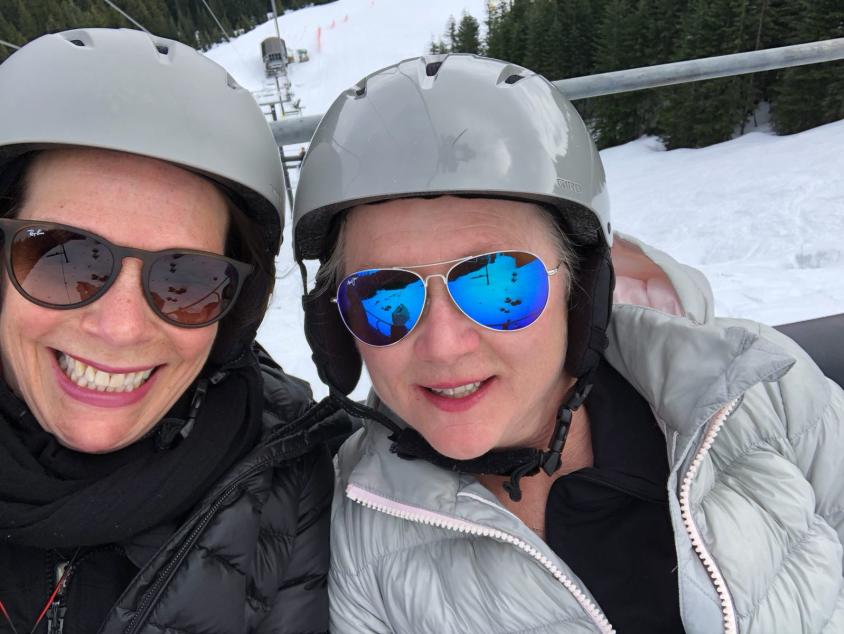 6. Peak of Vancouver.  Grouse Mountain sometimes sounds like Gross mountain to our out of town friends.  This was the opposite of that.  Delicious mountaintop dinner.
7. A ballroom to blow your mind at the Vancouver Convention Centre
8. Selfie take 10 at Douglas hotel.  Most fun elevator ever.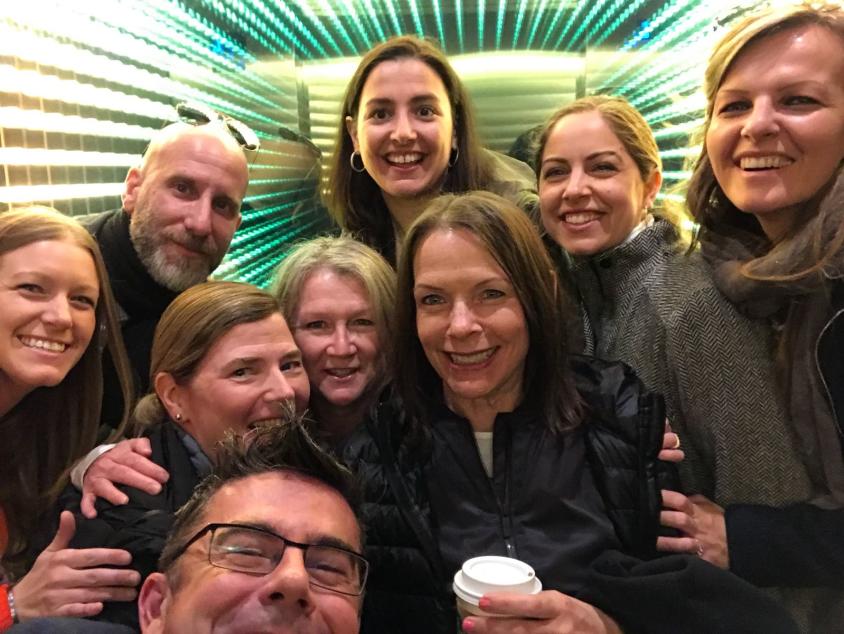 9. Aaaaaaahhhhhhhhhhhhhhh…..Tofino.  Pure magic.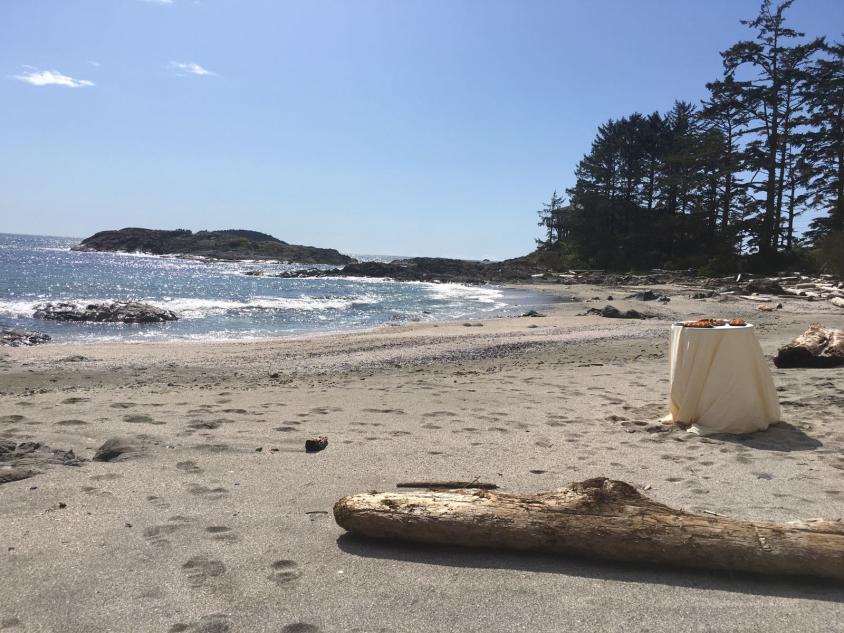 10. Things are starting to get a little clearer now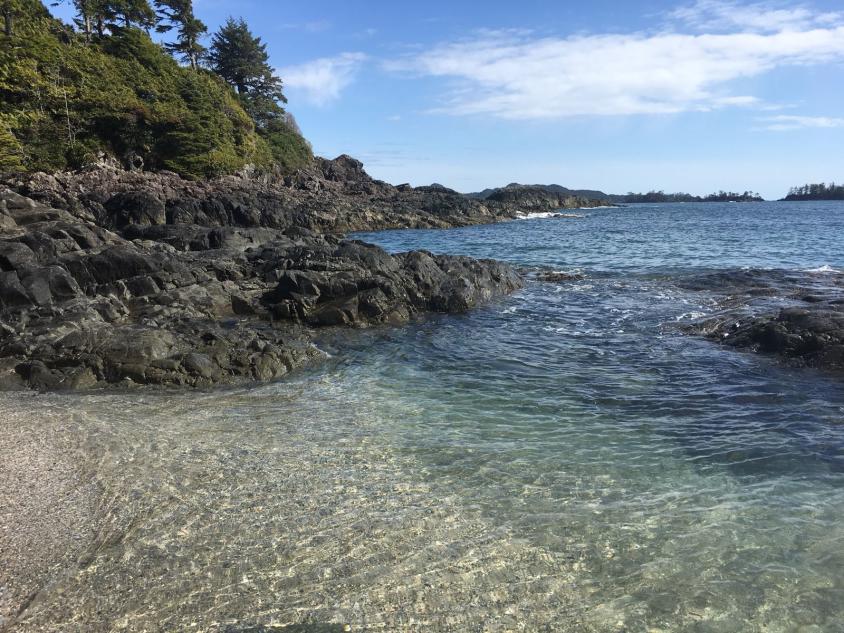 11. A room with a view doesn't even begin to describe this feeling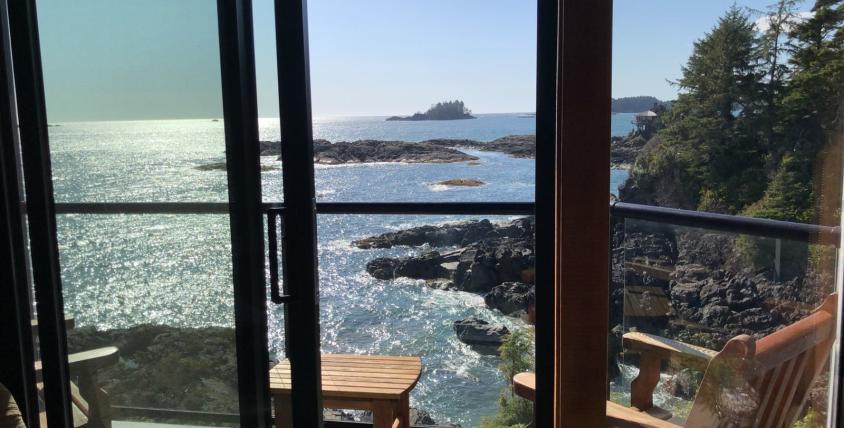 12. It was beary nice to meet you. Come back soon.