In late October, #MeetVancouver partnered with the PCMA Capital Chapter on an educational event, tackling the theme "Teamwork Makes the Dream Work."

There were many #greatideas discussed during this Fall Classroom. Jackie Kavcak, Director of Sales, Tourism Vancouver, told the story of our destination's planning strategy when gearing up to welcome PCMA's Convening Leaders back in January. Our community's teamwork and commitment to the delegate experience made the #PCMAVancouver dream work. Pun intended but also a very true story.

Why all the hashtags? Well, @PCMACC and @MeetVancouver encouraged the Classroom attendees to tweet their own teamwork story, or takeaway from the session, for a chance to win a complimentary trip to Vancouver.

Thanks friends for participating! The event's follow-up survey revealed the amazing fact that 85% of meeting planners surveyed would recommend Vancouver to a friend or colleague. Plus a lucky PCMA Capital Chapter member is already planning her visit to Vancouver.

If you haven't had the chance to experience Vancouver first-hand, and you have a meeting that our destination could host, please contact Jackie Kavcak for further details.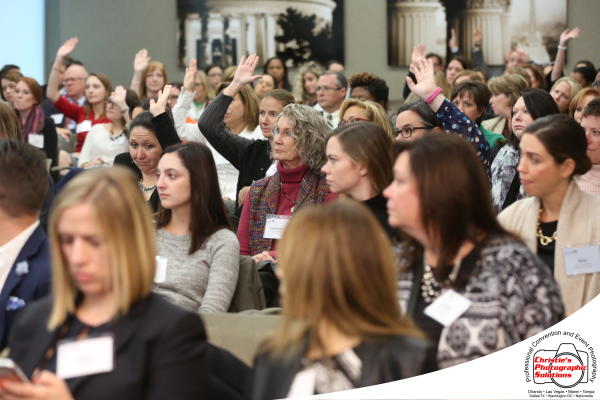 All photos from Christie's Photographic Solutions