On April 28, 2016 the Be a Host program celebrated it's 20th anniversary. Launched in 1996 and considered a forerunner for similar programs now taking off in global meeting destinations, the Be a Host program has seen over 1,000 local hosts bring their meetings, conferences, congresses and symposiums to Vancouver over the past 20 years.

The celebration, hosted by Erin Cebula, Entertainment Reporter for Global TV, recognized the contributions local hosts bring to our city through meetings and conventions.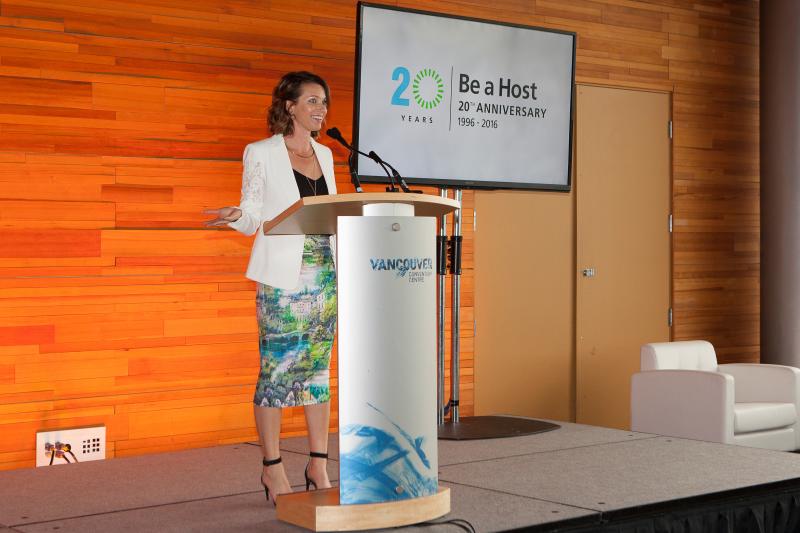 The Honourable Minister Dr. Terry Lake received the 'Be a Host Legacy' award, an award recognizing a key local host who has dedicated time and energy to host multiple meetings in the city, furthering Vancouver's knowledge economy and reputation in the international meetings world.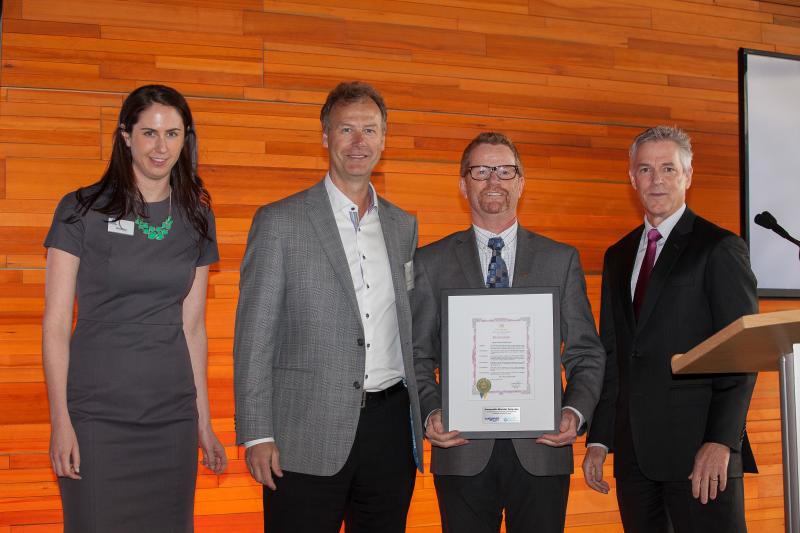 The event also recognized local hosts responsible for bringing citywide conventions to Vancouver in 2015: Dr. Julio Montaner: 2015 Conference on HIV Pathogenesis, Treatment and Prevention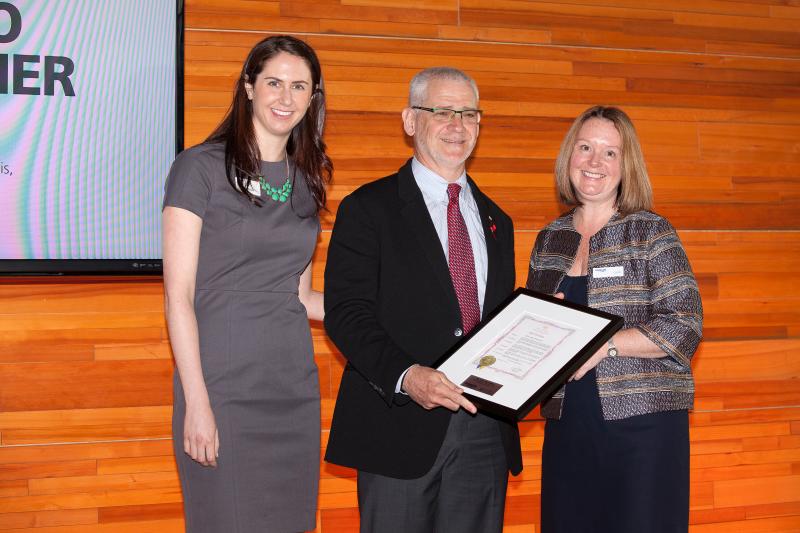 Dr. Harvey Lui and Dr. Jerry Shapiro: 2015 World Congress of Dermatology



Dr. Dave Michelson, Dr Rodney Vaughan, Dr. Lot Shafai: 2015 IEEE International Symposium on Antennas and Propagation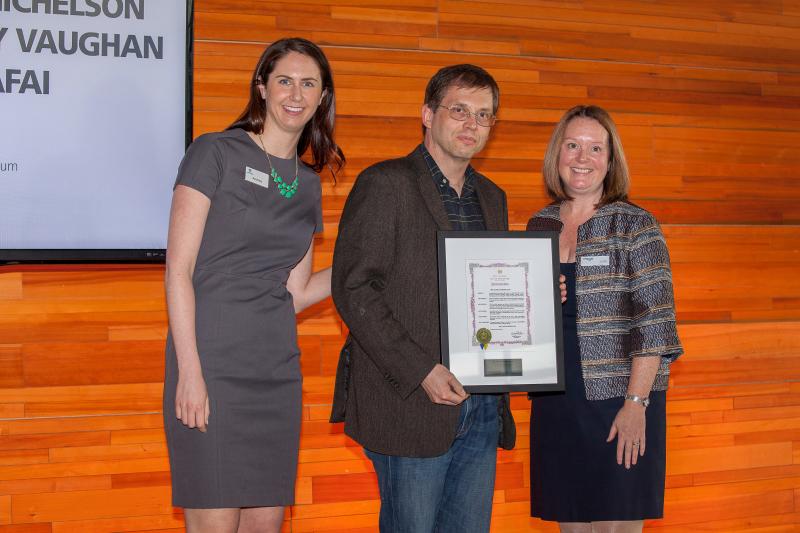 Jeremy Picco, Stephen Ward, Jugdeep Lalli: 2015 Institute of Internal Auditors International Conference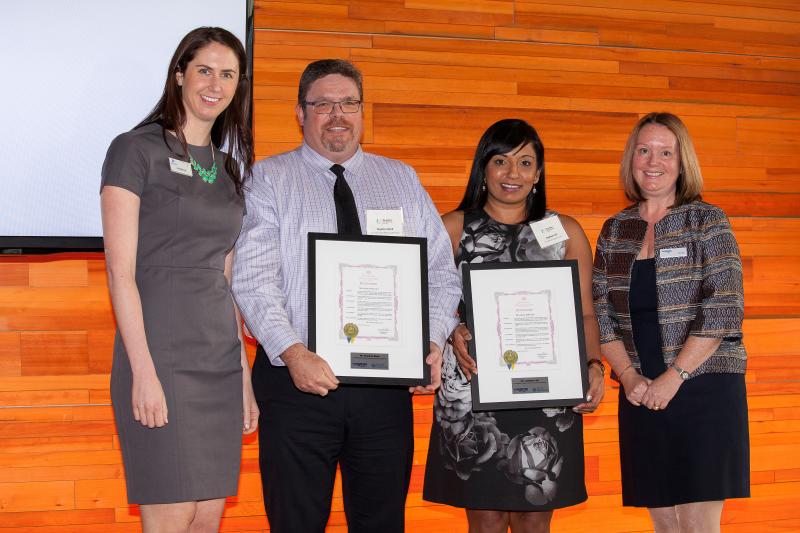 Suzanne Gill, Dr. Christoph Borchers: 2015 Human Proteome Organization World Congress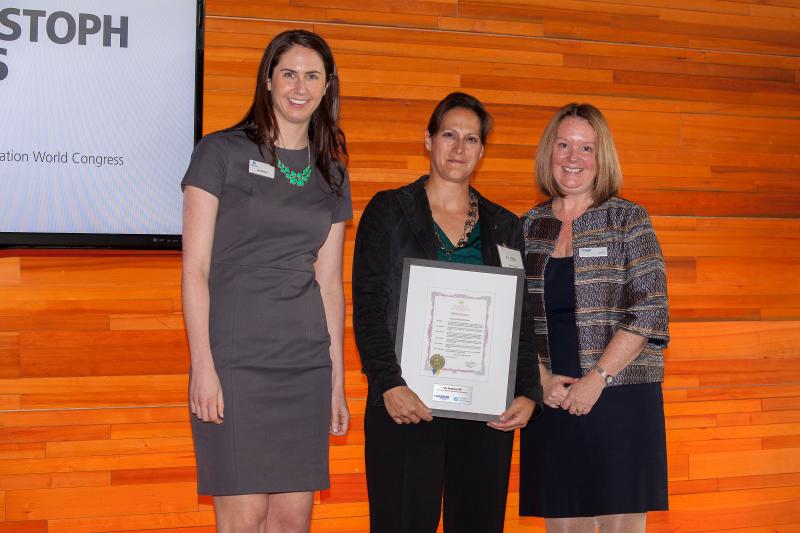 Dr. Dianne Miller: 2015 International Federation of Gynecology and Obstetrics World Congress
Dr. Doris Doudet: 2015 International Symposium on Cerebral Blood Flow, Metabolism and Function
Canadian Diabetes Federation: 2015 International Diabetes Federation World Congress

The Be a Host Program is proud to have supported some of Canada's most influential industry leaders in bringing their colleagues to meet in our city. These meetings shine light on locally-led research and academic advancements, and often major announcements and launches are unveiled.

In celebration of 20 years, the team produced a special video showcasing the attributes of our amazing hosts.