One of our very own Masterminds, Dr. Lakshmi Yatham, was awarded the 2018 Brain & Behavior Research Foundation Colvin Prize for Bipolar Mood Disorder Research. This award was established in 1993 and is awarded to an outstanding scientist carrying out work on the causes, pathophysiology, treatment, or prevention of bipolar illness. The scientist to be recognized is one who gives particular promise for advancing the understanding of affective illness or its basic brain mechanisms that will lead to new treatment approaches.
Dr. Yatham is a Professor in the Department of Psychiatry and Director of the UBC Institute of Mental Health. His research focuses on neurobiology and treatment of bipolar disorder and major depression. Under his leadership, Vancouver will welcome the 2019 World Congress of Biological Psychiatry this June. This event will bring over 60 national societies of biological psychiatry together to share and examine the latest in research and technology within this field of study.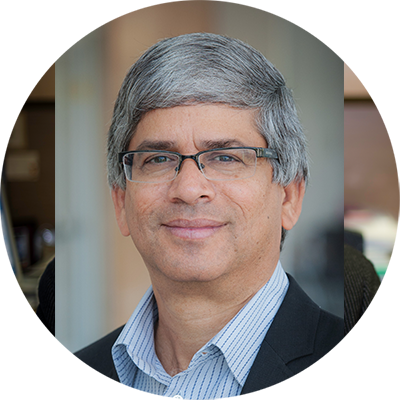 Congratulations to Dr. Yatham for this prestigious award! To find out more about the 2019 World Congress of Biological Psychiatry, visit www.wfsbp.org.