EXPERIENCES BEYOND THE BOARDROOM
Whether you have one hour or 72 hours outside your professional commitments, we've got all kinds of experiences to fit your schedule. From cultural attractions to sporting events, and one-of-a-kind adventures to only-in-Vancouver amazements, here are just a few ways you can fill your time (and your memory bank).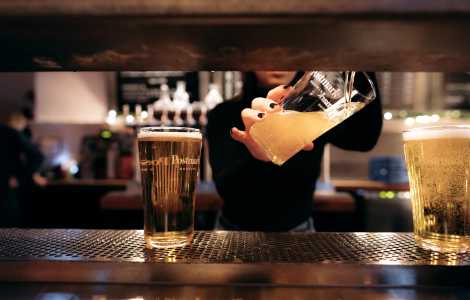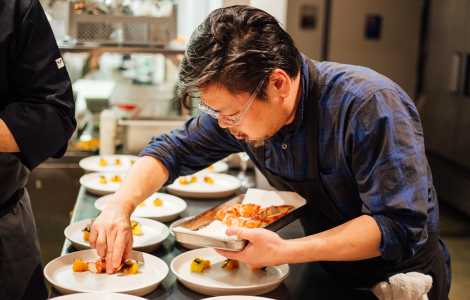 Get a taste of the Pacific Northwest
There aren't many places where you'll taste this level of celebration of local flavours.
From wild salmon, halibut, sablefish and spot prawns caught just hours (sometimes minutes) before hitting your plate, to fresh produce served farm-to-table style from a neighbouring farm. This delicious mix of quality and creativity is evident in both our restaurant scene and our food truck community, with over 100 trucks to sample.
Here, local ingredients even find their way into the craft beer scene, with over 50 breweries championing homegrown flavours from hops and barley to honey, lavender and more.
See the best places to eat & drink in Vancouver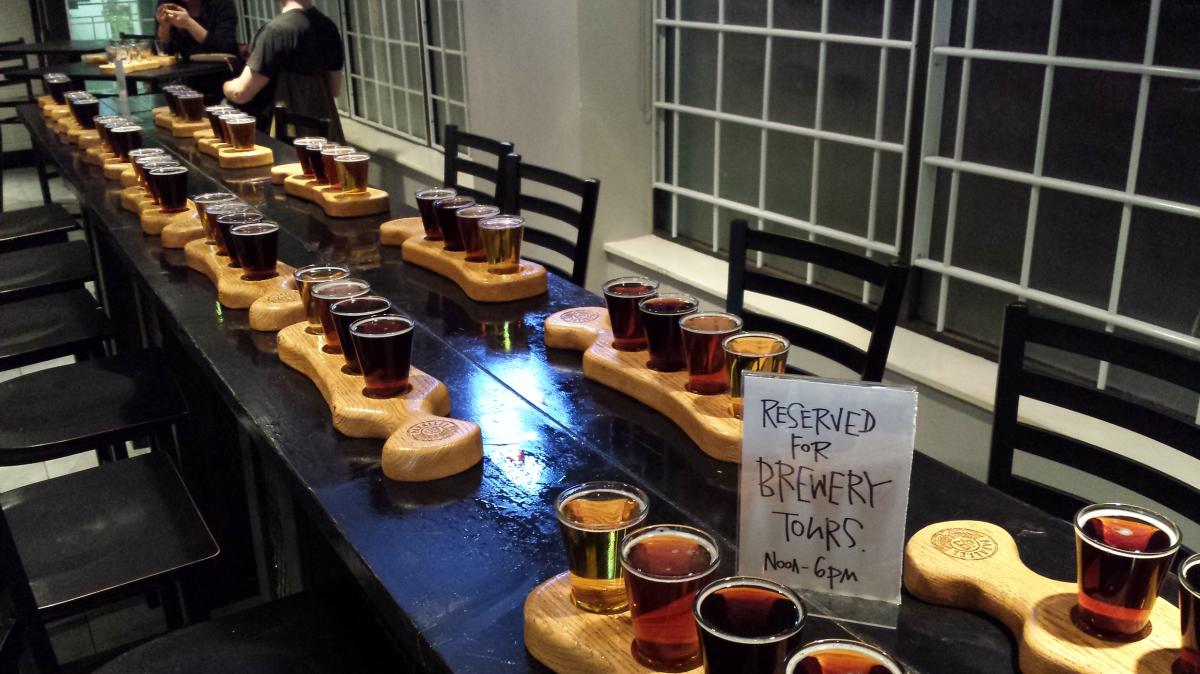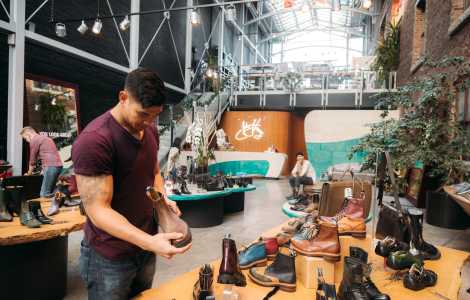 Shop local looks (from laidback to luxury, to laidback-luxury).
We definitely have our own unique sense of style here in Vancouver. One-part urban luxe, another part health-nut, and several more parts weather-dependent - it's no wonder this is the founding place of brands like lululemon, Aritzia, Saje, Herschel and Arc'teryx. So if you're between meetings and looking for local designs, you'll be sure to find them. And if you're looking for global brands, you'll find those too. From Gastown to Chinatown, and Yaletown to Metrotown, we've got a little something for a lot of wardrobes.
See the best places to shop in Vancouver