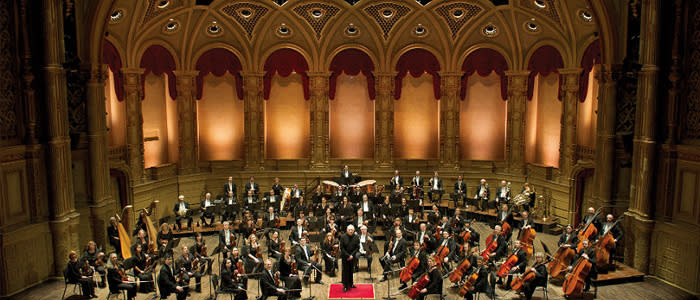 With the change of seasons comes a change in activities. In Vancouver, October through to December is known as Vancouver's Entertainment Season. During those months we fill our calendars with fun cultural and sporting diversions. From the Vancouver International Film Festival, to the Vancouver Canucks, to a variety of top tier performers gracing the stage at Roger's Arena, or seasonal fun like Halloween, we've got an option for everyone.
Madonna | October 14
She's the queen of the 80s and is powering into every decade with her own style of fun and in-your-face pop music. This tour coincides with her 13th studio album, "Rebel Heart."
Florence + the Machine | October 25
Make your way to Rogers Arena on October 25th to revel in the hauntingly beautiful voice that belongs to none other than Florence Welch. Florence + the Machine's latest release, "How Big How Blue How Beautiful" is out now, and has reached #1 on iTunes in 18 countries worldwide, including the U.S., U.K., Canada, Australia, Belgium, Finland, Ireland, New Zealand, Norway and Sweden
Nitro Circus | November 1
Nitro Circus has exploded to global popularity, leaving a burning impression on the minds of young people across the planet. In a world where authenticity is rare, Nitro Circus is the only action sports entertainment company that delivers the biggest and best, mind blowing cross platform entertainment for daredevils and risk taking wannabes in the spirit of fun, friendship and camaraderie
The Vancouver Opera: Dark Sisters | November 26 to December 12
This modern opera is set in a renegade Mormon community of the American southwest. Brave Eliza attempts to escape her life as one of five "sister wives" in a polygamous marriage and save her daughter from the same fate. The women's children have been removed by state authorities and their husband, known as the Prophet, has retreated to the desert, seeking divine guidance. In desperation, the women subject themselves to the glare of the media. While the world watches on television, Eliza bares her heart, unleashes her condemnation of the community's patriarchy, and pleads with her sister wives to break free.