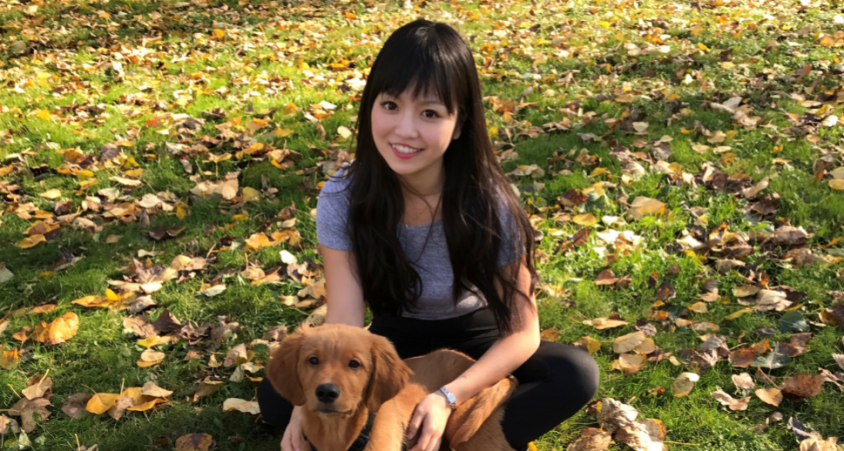 Tourism Vancouver is delighted to announce a new partnership with Vancouver-based Japanese social media influencer and study abroad consultant, Akane. 
In her role as a Tourism Vancouver Ambassador to Japan, Akane will create video content encouraging her followers to come to Vancouver for a vacation. Those videos will be posted weekly, and shared on her own social media accounts (primarily her YouTube and Instagram accounts). 
The content will also be shared on Tourism Vancouver's Japanese digital channels, which include a Japanese website, and new Twitter, Instagram and Facebook accounts. 
In addition, Akane will get special access to Vancouver attractions, museums and tours, making her an expert on everything to see and do in the city and region.
After successfully founding and operating her own English language school in Japan (ak-english.com),  Akane moved to Vancouver in 2017 after falling in love with the city and its natural beauty while travelling the world.
 
In Vancouver she worked with major Canadian ESL schools and colleges as an international marketer and IT adviser before launching AK-Media in 2016 where she has attracted over 250,000 followers on her various social media sites. 
Her advice on studying abroad and learning English has inspired thousands of Japanese to follow in her footsteps. Her videos on Instagram – where she instructs on the correct usage of English phrases through fun sketches – have become a social media phenomenon in Japan leading her to an unexpected level of fame.
Akane is also a skilled travel photographer and loves trying out Vancouver's new restaurants. 
Tourism to Vancouver from Japan is steadily increasing with more than 142,000 overnight visitors in 2017, an increase of 5.2% over 2016. Tourism Vancouver has increased its 2018 marketing investment in Japan, levered with support from key partners.
  
You can follow Akane's Vancouver adventures on Instagram at @akane.iiiii or on YouTube at AK-English.