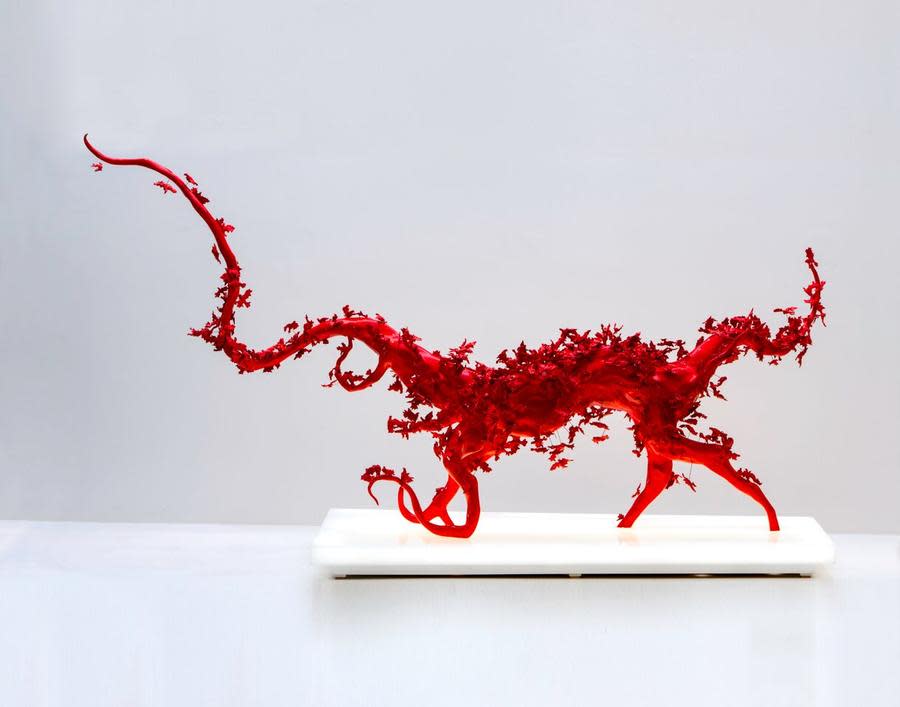 The Vancouver Writers Fest, Eastside Culture Crawl, and Public Art Tour is just the start of an inspiring season in Vancouver.  
Vancouver Writers Fest  | October 20-25
The Vancouver Writers Fest turns reading into a community experience, bringing people together to share thoughts on literature, explore ideas, and witness brilliant conversations. With over 80 separate events taking place in 2015, highlights include "An Evening with John Irving" (bestselling author of The World According to Garp and Cider House Rules), and "Paula Hawkins in Conversation with Elaine Lui" (author of runaway bestseller The Girl on the Train speaking with a celebrity gossip blogger at LaineyGossip.com). The festival takes places at venues on Granville Island.
The Eastside Culture Crawl | November 19-22
The 19th Annual Eastside Culture Crawl is Vancouver's four-day visual arts, design and crafts festival. This event involves more than 20,000 people visiting artists in their studios. Explore the East Vancouver area bounded by Columbia Street and Victoria Drive north of First Avenue. Artists open up their studios to host visitors in an intimate and welcoming manner. From photography to mixed media, ceramics, and jewelry, the Eastside Culture Crawl showcases a huge range of work while making art accessible.
A Public Art Tour at the Fairmont Pacific Rim
The Fairmont Pacific Rim houses a collection of international and local works of art - in particular three works of public art: the Liam Gillick wrapped words; forest screen on the entrance corner; and the most recent addition of '16' by Bocci at the hotel's front entrance. To showcase the hotel's evolving collection they have launched a new 35-minute art podcast tour that highlights the exterior and interior public art within the hotel, allowing guests to explore the public art and architectural detail of the property. Priority has been placed on showcasing the best of local Vancouver artists while ensuring international and commissioned works are prominent. The podcast tour also provides information on how the art contributes to the reputation of Vancouver's public art program, and how there's over 300 works of art to explore within the city.