Opened in August 2018 by Executive Hotels & Resorts, the EXchange Hotel at the corner of Howe St and Pender St in the heart of Vancouver's Central Business District is a 202 room 4-star boutique hotel occupying the first 11 floors of the world-class Exchange Tower, developed by Credit Suisse. The Exchange Tower boasts 31 storeys, 372,000 square feet and has been designed to LEED Platinum with a unique heritage restore concept designed by Harry Gugger Studio with Iredale Group Architecture. The Exchange is the winner of the 2017 American Architecture Prize for Heritage Architecture (LEED Platinum). Check out the photos below for a look at this stunning new downtown hotel: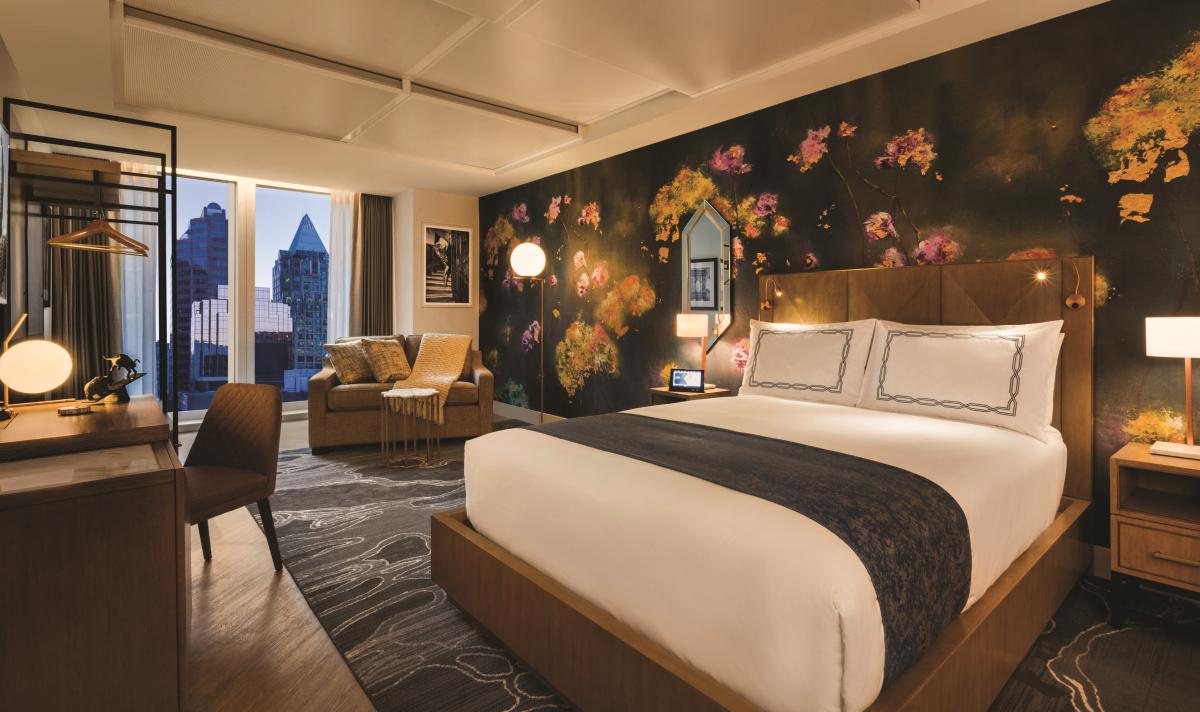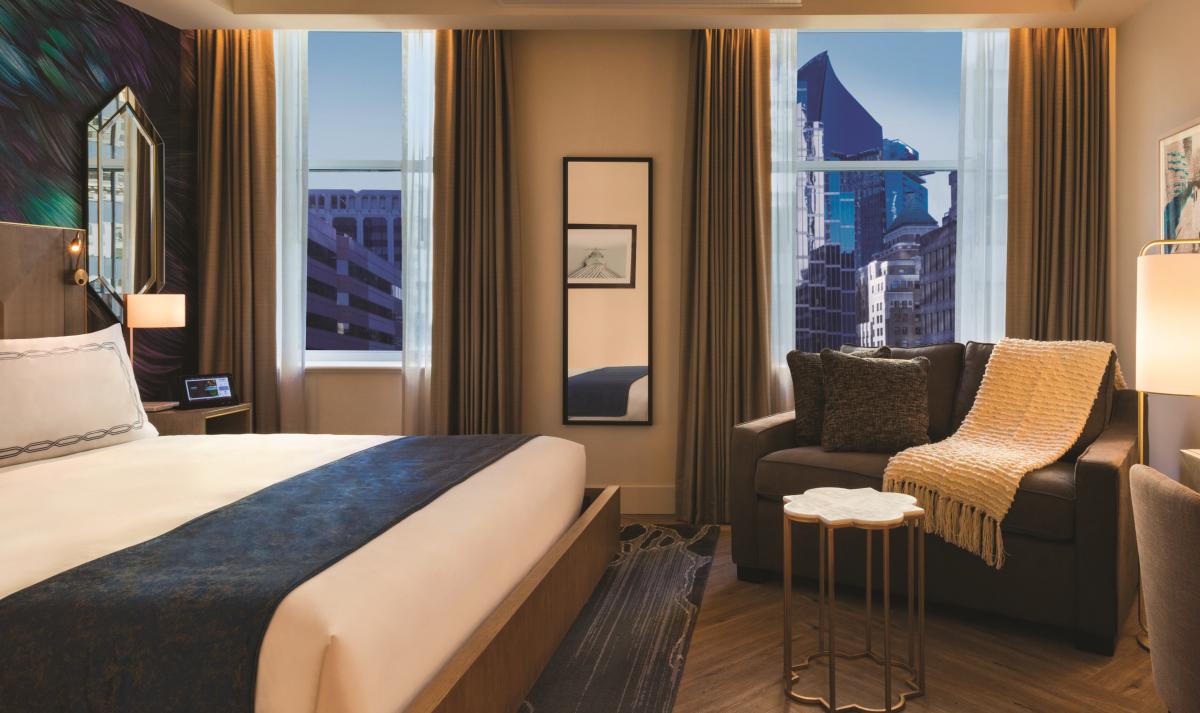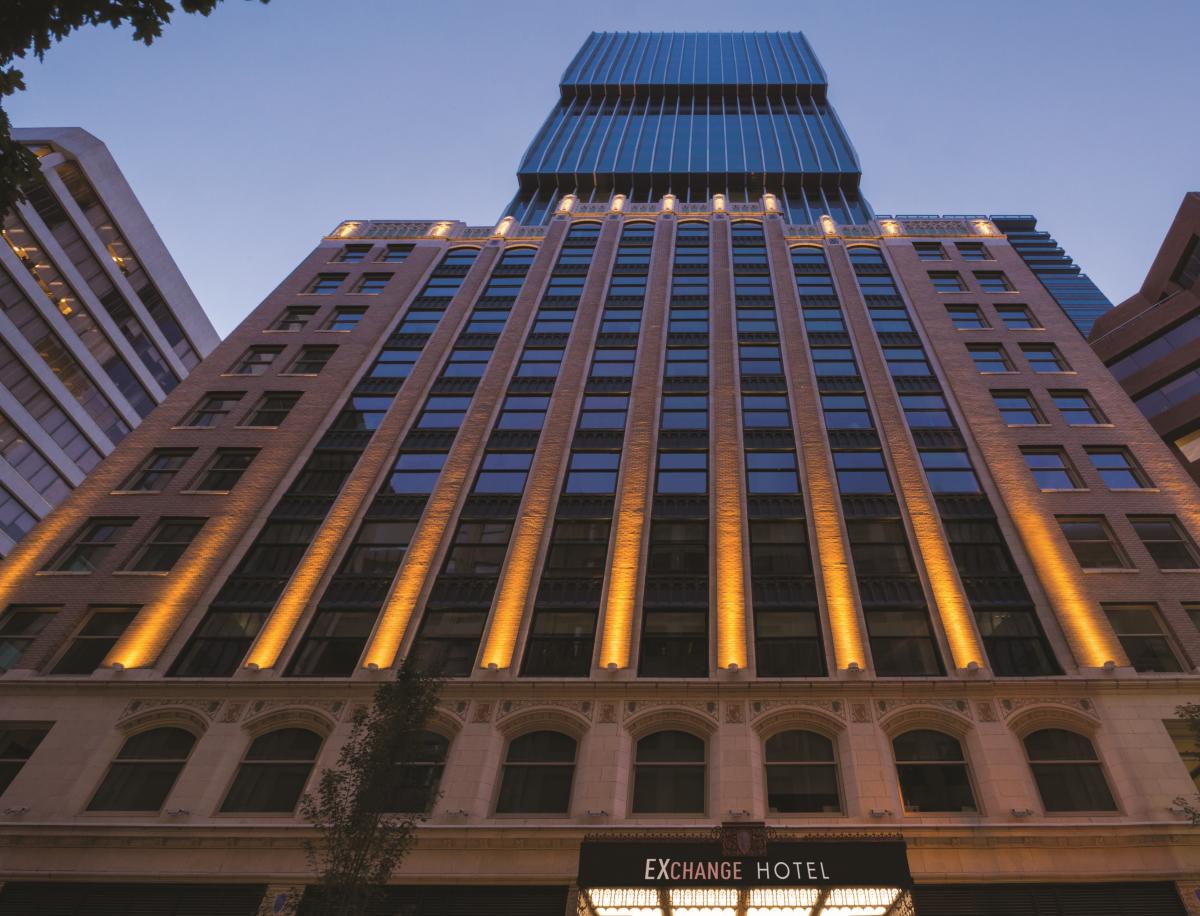 SeaSide Hotel, North Vancouver
Also under development by Executive Hotels & Reports is the exciting new boutique hotel on the North Vancouver waterfront called the SeaSide Hotel. The waterfront high-end boutique hotel is located in The Shipyard development at lower Lonsdale, with 71 spectacular oceanfront rooms and suites complemented by an ocean facing spa suite and lobby bar offering breathtaking oceanic panoramas and refined design inspired by the North Shore's seaside ambiance. Opening late 2018.

And of course, the Parq Vancouver urban resort opened in late 2017 with two hotels: a JW Marriott and The DOUGLAS Autograph Collection.