Fall in love with Vancouver all over again!
Fall in love with Vancouver all over again! Whether you're partaking in your favourite Vancouver activity or discovering a new adventure in a local neighbourhood you've yet to meet, rekindle the magic of living in one of the most spectacular places on earth.

Share your #LoveVancouver photos, videos and messages on Instagram, and show your support for the community in which we live, work and play. You'll be automatically entered for a chance to win gift cards to various attractions & restaurants!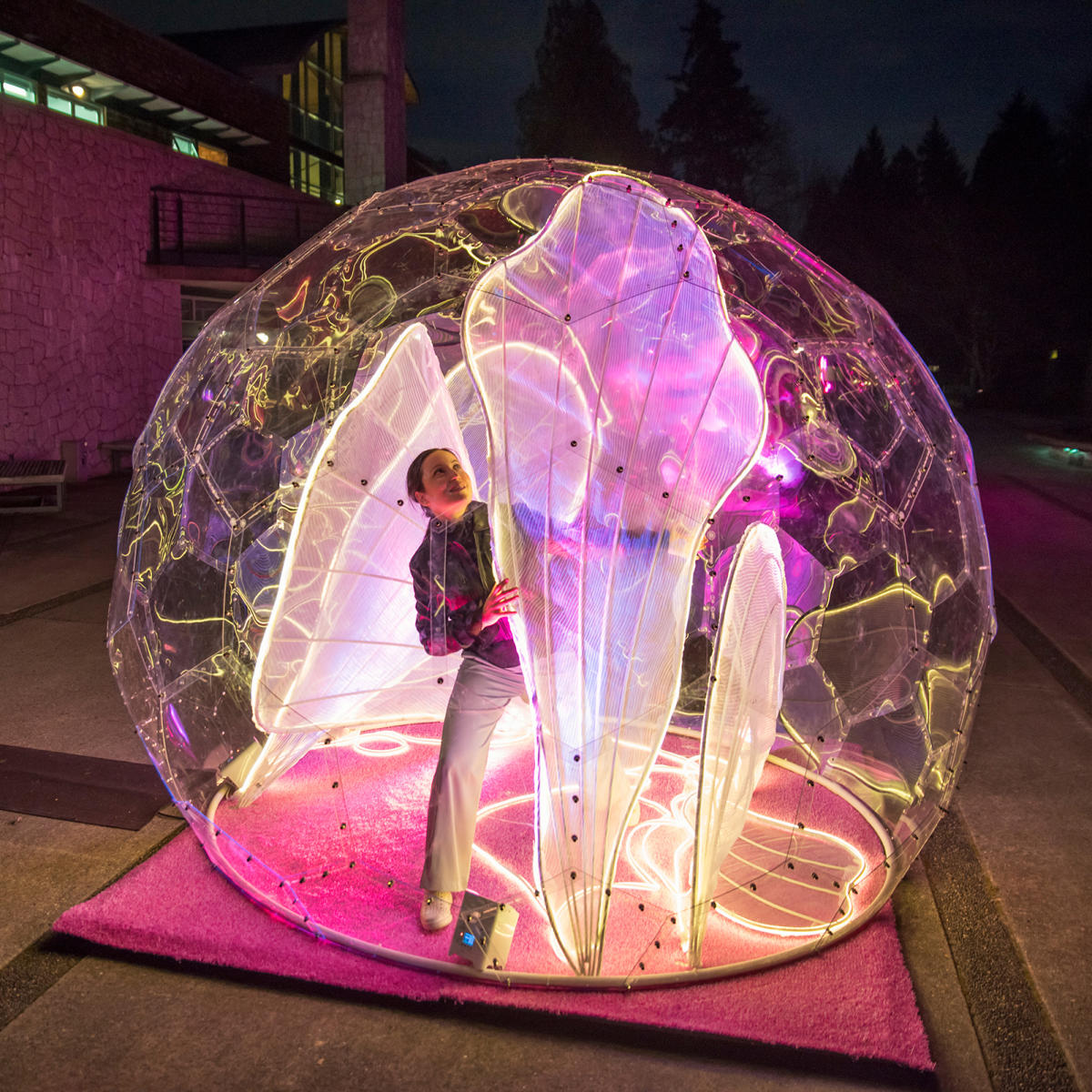 #LoveVancouver Bubbles
Stay tuned for new locations coming later this spring!
#LoveVancouver Bubbles is an outdoor walk-by art installation intended to spread love around Vancouver and bring some joy to the city after a dark winter. The experience has been created by Small Stage in partnership with Tourism Vancouver.
Up to a $125 VISA Reward card for first night booking!

#LoveVancouver Social Feed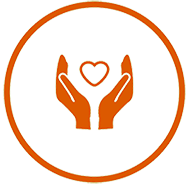 As our city welcomes locals and visitors, we know we must act cautiously and responsibly to not undo the great work that all British Columbians have done so far. That is why we, along with our industry partners, are listening carefully to the Ministry of Health and WorksafeBC to ensure every possible safety protocol is in place. We will continue to monitor our progress closely and adapt as the situation evolves.
Now, more than ever, local BC businesses need your support. Let's each do our part by staying local, and dining, shopping, and visiting attractions nearby this season.

More COVID-19 Updates & Information