Get Ready for a ComeBack!
Some time away is a good time for reflection. As Vancouver took a collective breath to keep everyone safe, we also had pause to think about our place in the world, and what it means to truly live together (#VancouverNice). Now as we step out, cautious yet optimistic, we're primed and ready to come back to our neighbourhoods and community -- bolder, brighter, and more beautiful than ever before.
All we have accomplished so far keeping ourselves, and each other, safe is paying off now and we deserve some good things. The things we can find in our local restaurants, hotels, attractions and businesses that have also been waiting patiently. Now, the wait is over.
Cue our #VancouverComeBack.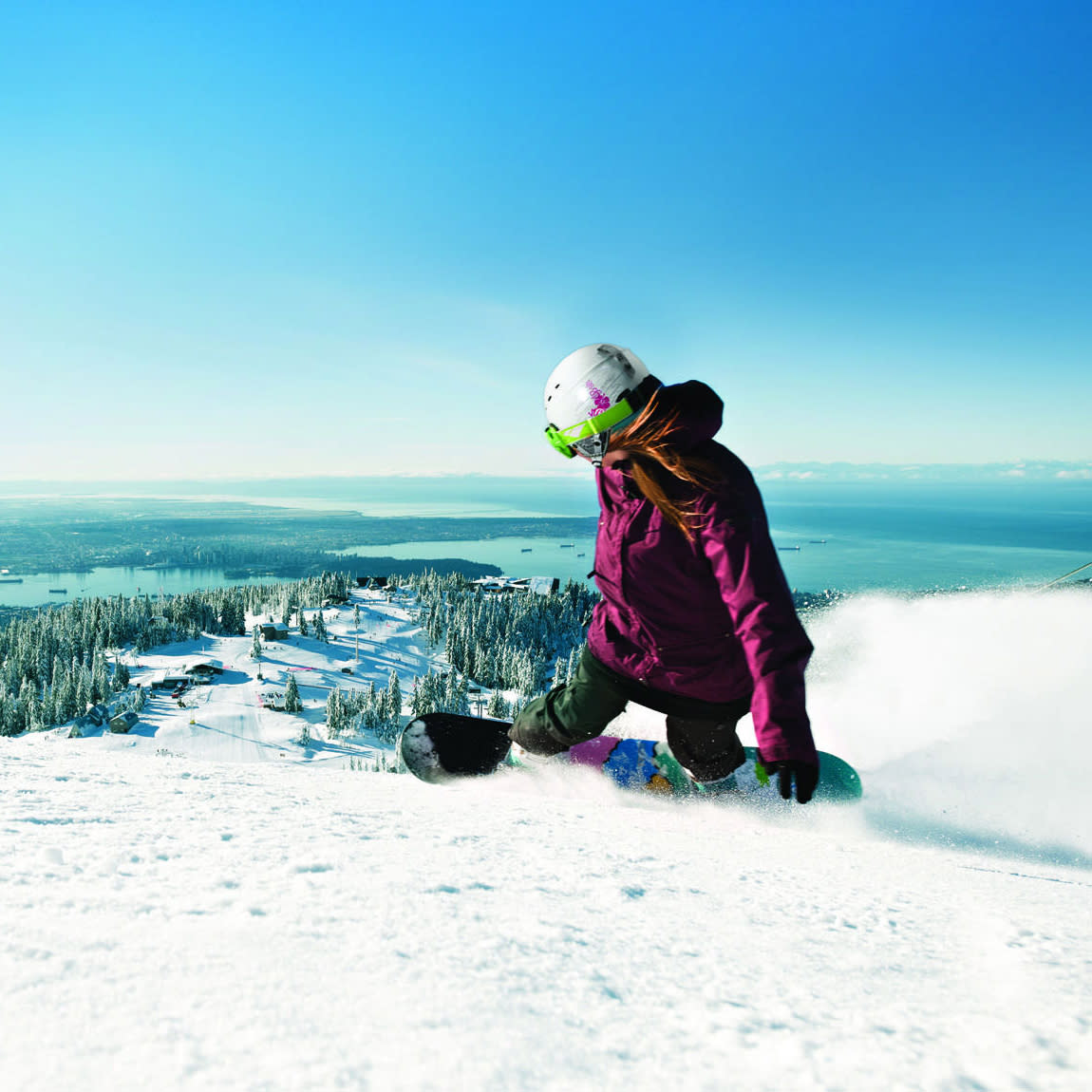 25% Off Vancouver Attractions
When you feel like you just gotta get away – TransLink and Viator can help you soar across Canada, reach thrilling mountain highs or make some new, very wild friends!
Use promo code COMEBACKTOTRANSIT at checkout to get 25% off local attractions and activities including Grouse Mountain's Skyride or a whale watching trip that leaves right from Vancouver. All this and more are available at viator.com and TransLink is there to help get you there.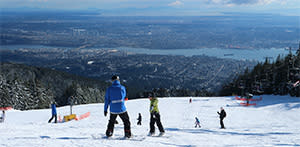 Free Winter Snow Lift Ticket from Grouse Mountain with your hotel booking!
Visit www.stayvancouverhotels.com for details.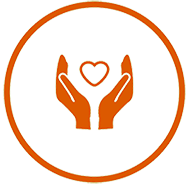 As we reopen our city to locals and visitors, we know we must act cautiously and responsibly to not undo the great work that all British Columbians have done so far. That is why we, along with our industry partners, are listening carefully to the Ministry of Health and WorksafeBC to ensure every possible safety protocol is in place. We will continue to monitor our progress closely and adapt as the situation evolves.

More COVID-19 Update & Information